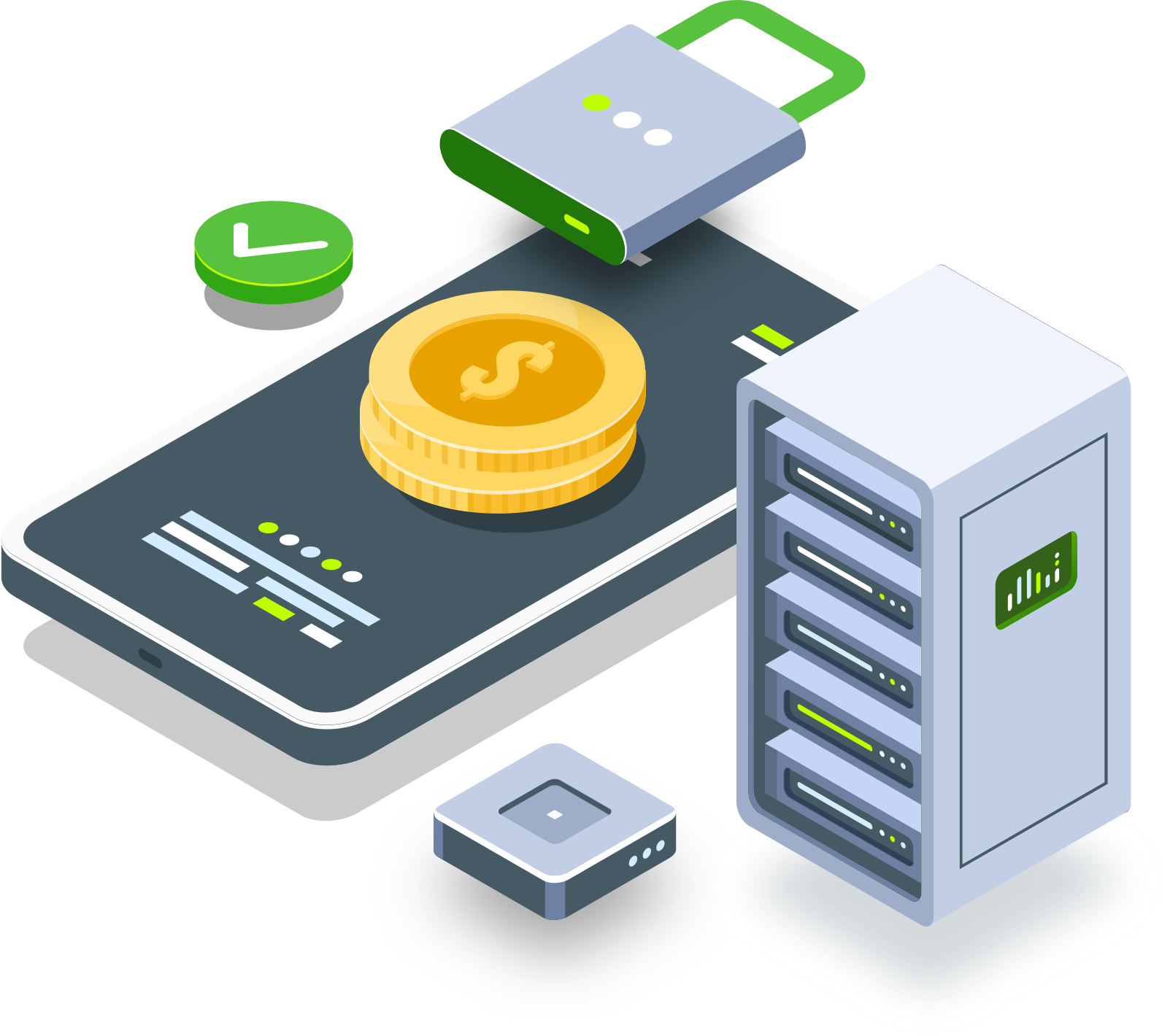 BP Wallet

A new way to pay

Ordering products and services online should be easy. Trusted online stores and payment providers allow their customers to feel at ease when placing orders. This feeling should be ubiquitous throughout the online marketplaces of the world. We aim to make that happen.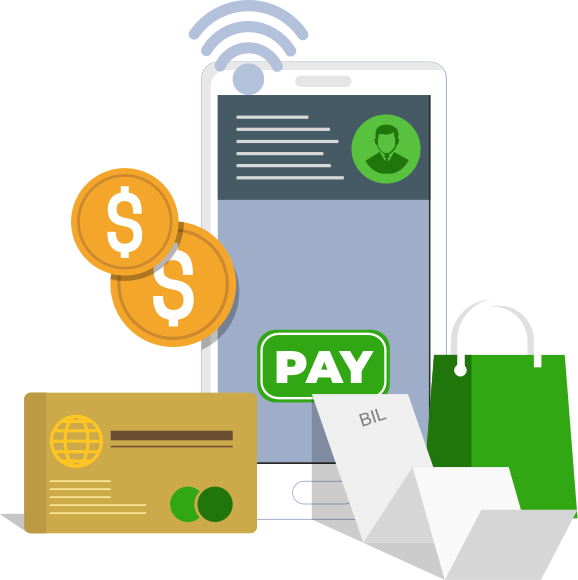 who are we

?

BP Wallet is a group made up of online retail, banking and payment system professionals from the US, Asia, and Africa. We bring together a breadth of experience in very different environments.

We've built systems dealing with various levels of technology, fraud-prevention, currency restrictions, and logistical difficulties for delivery of products. As a result, we are uniquely positioned to handle all the variables in the modern payment and order-fulfillment market.
what do we do

?

By using wallet-based payment tracking technology combined with access to third party payment processing, we can give peace of mind to our merchants and their customers.

We provide an independent record of all payments and orders so that we can assist with resolution of issues and disputes between trading parties, shipping companies and card companies.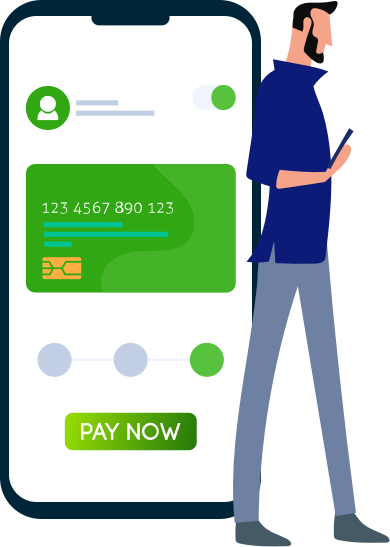 what technology do we offer

?

Currently, we operate a web-based wallet ecosystem which enables secured and verified transactions between customers and merchants. Customer and Merchant wallet accounts both have access to a full dashboard, which provides reporting on all orders and transactions, along with balance information and account status info.

We have some cool new features in active development, including a mobile app based authentication system, and will be sharing a road-map with all customers.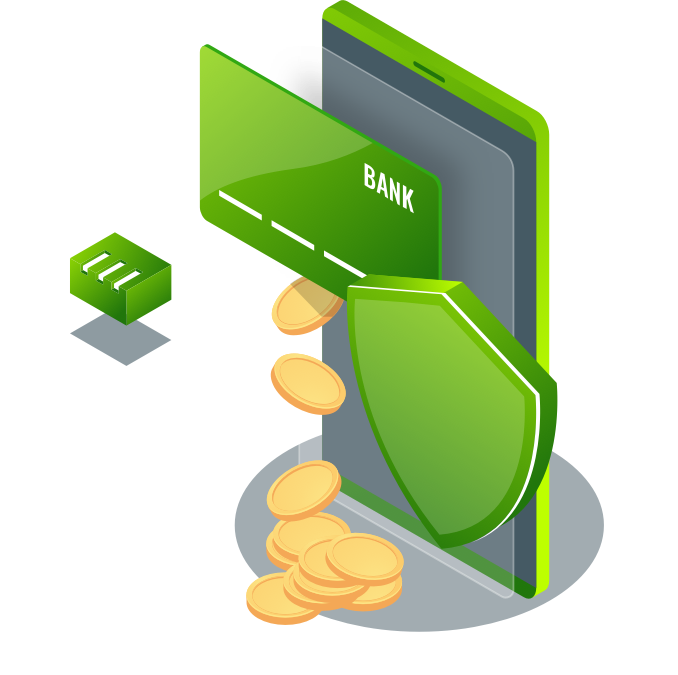 What merchants can use this system

?

For the time being, as we are just launching this system, you will need to be referred by an existing merchant or partner of BP Wallet.

Once referred, your file will be submitted to one of our payment processors for approval.

This will be subject to a rigorous underwriting process. We take the integrity of our system very seriously.
contact us
Any questions or comments? Our support team is here to help. Just get in touch via the below contact options or through the app.
email
support@bp-wallet.com
phone
+1 866-928-6414